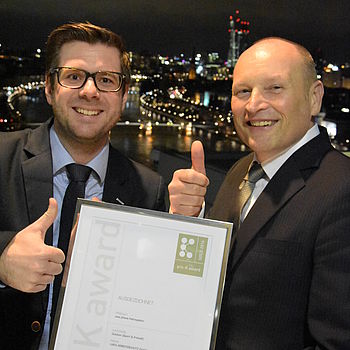 Safety helmets
From bump caps to safety helmets, uvex head protection solutions have won many awards.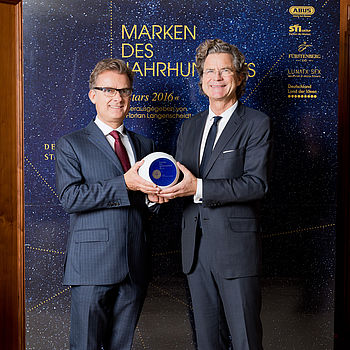 Safety spectacles
Safety eyewear was where it all began at uvex – we take particular pride in our eye protection awards.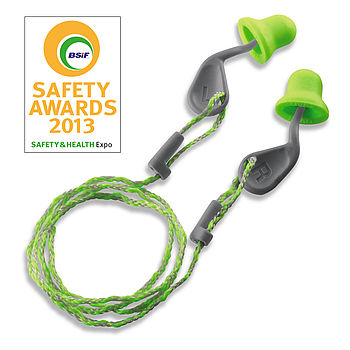 Hearing protection
Hearing protection that is particularly safe and comfortable deserves special recognition.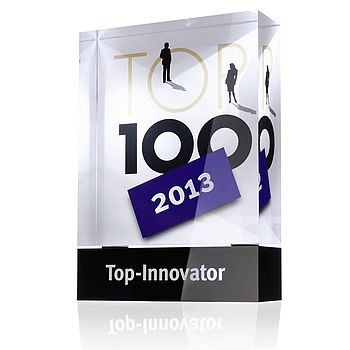 Safety gloves
We take pride in our award-winning development and production conditions for safety gloves.