Personal Protective Equipment (PPE) Singapore: uvex from Head to Toe
uvex PPE is protection you can rely on - Minimise the frequency of accidents at work and at the same time increase the well-being of your employees in the workplace with uvex. uvex impresses with maximum protection, first-class wearing comfort and industry-appropriate functionality.
Safety helmets
Safety glasses
Exceptional design, maximum comfort, outstanding protection – our superb safety spectacles regularly win prizes in international design and product competitions.
How safe are your safety spectacles in reality? Find out with this video!
How does UV protection work? What do I need anti-reflex coatings for? Which lens tinting is the right one for forestry work? We get to the bottom of questions like this in our expert blog.
Hearing protection
Respiratory protection
Safety gloves
Safety Shoes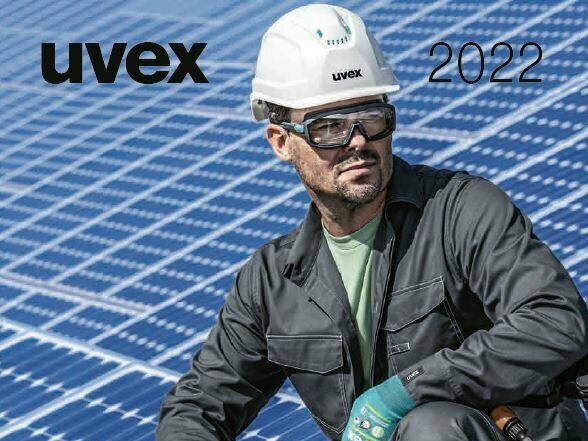 The 2022 catalogue is available. Download the complete catalogue or extracts directly.
To the catalogue 2022
When you buy from uvex, you not only get premium quality PPE but also customised support to help you implement your Health & Safety policies, making it easier to achieve your targets.
Contact us for your requests
Your personal navigator through respiratory protection provides you with basic knowledge, practical tips and information on the legal frameworks – helping you find a perfectly fitting face mask for your work.
To the respiratory expert system
Latest posts in the uvex expert blog
More uvex social media buzz