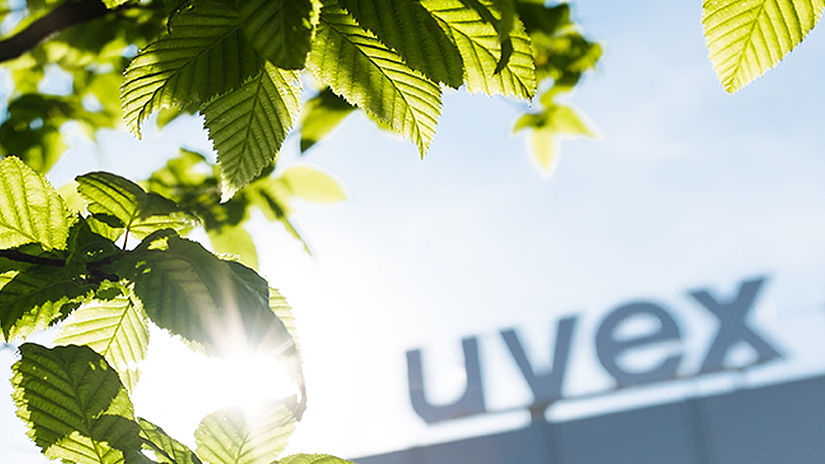 We believe in sustainable innovation
When it comes to sustainability, a company's self-conception is essential: uvex, a business which is family operated in third generation, sees itself as innovative technological leader. That's why we focus on topics which prove their return on investment only in the long term. Healthy growth is key for us; but growing healthily only works if we take our surrounding – including the people, the environment and the region – with us.
uvex expert blog
Our blog always has up-to-date information on sustainability.